Severn Valley National Rally
Builth Wells. Saturday 15th June​ 2013
Organised by Midland Manor Motor Club.
Midland Manor Motor Club thank the following organisations for their support: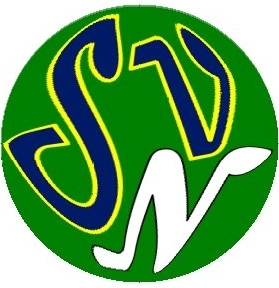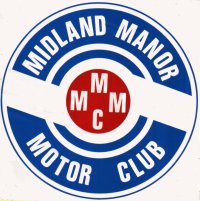 The Severn Valley ​ran​ for
​ the ​ 40th time !!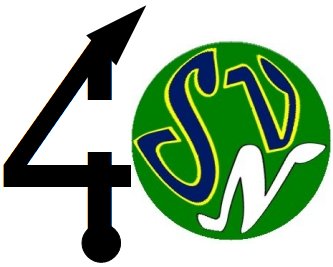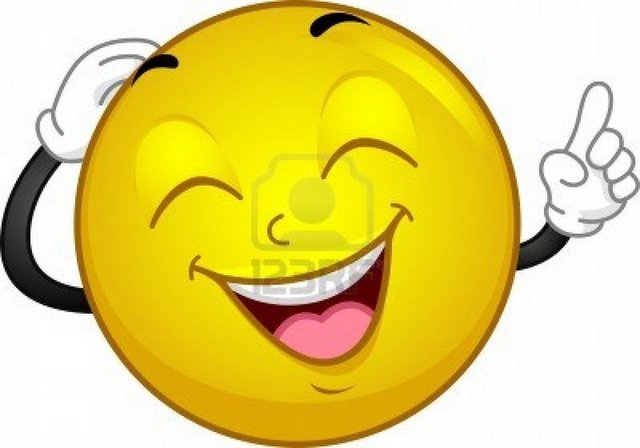 Midland Manor Motor Club criticised for applying too much "anti-dust" to the Severn Valley stages ....


But wasn't it fun ???​​​
Severn Valley Rally


1. Connor McClosky / Francis Regan (Subaru S9)​​
2. Sebastian Ling / Aled Rees (Mitsubishi Evo 9)
3. Alex Allingham / Chris Williams (Subaru Impreza N10)​​
Severn Valley National Historic Rally


1. Ryan Barrett / Barry Ferris (Ford Escort Mk1)
2. Richard Hill / Pat Cooper (Ford Escort RS)
3. Terry Brown / Tomos Whittle (Ford Escort RS)​​​
Severn Valley historic Challenge


1. Gwilym Roberts / Paul Price (Ford Lotus Cortina)
2. Clive King / Bob Ward (Austin Cooper S)​​
3. Wynne Jones / Ray Evans (Ford Cortina GT)​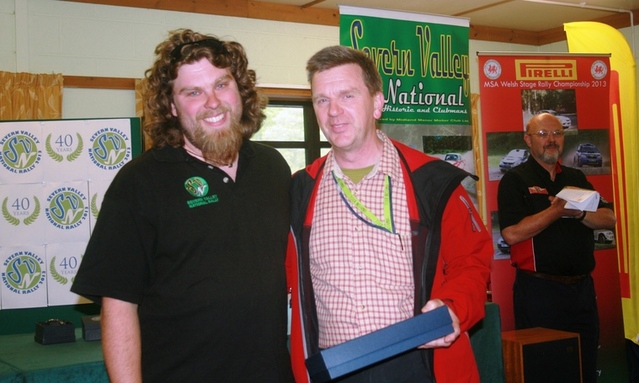 Long Service Awards
​​2013 saw the 40th running of the Severn Valley and Keith Ashley has been
clerk-of-the-course for

all 40

of those events. His son, and current joint Clerk-of-Course, Chris Ashley is photographed awarding KA in recognition of this long service.

Also recognised during the post-rally Awards Ceremony was Steve Tibbetts for his 25 years of service to the event and his exceptional efforts this year by taking on multiple roles to ensure that the event ran successfully.​​​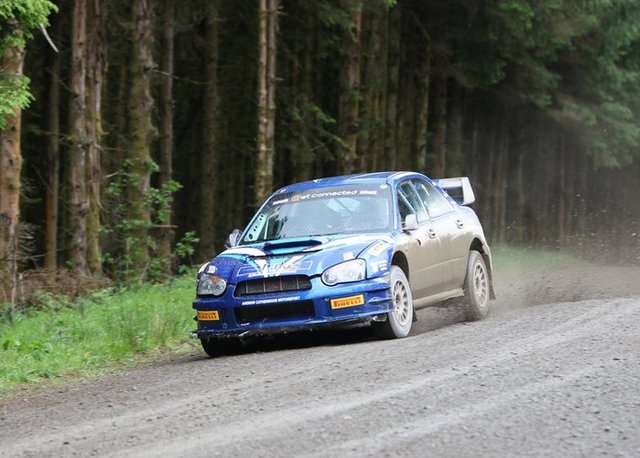 Irish Eyes Smile in Welsh Rally Championship
Ireland's Connor McCloskey took victory on Saturday's (15th June) Severn Valley Stages to close the gap to championship leader Luke Francis from Rhuddlan to nine points in the battle for the Pirelli MSA Welsh Forest Rally Championship.

Despite anticipating dry dusty conditions, competitors were greeted with torrential rain as they left the Builth Wells start on Saturday morning and all the drivers reported treacherously slippery conditions on the forest tracks over which the event was fought out. ... More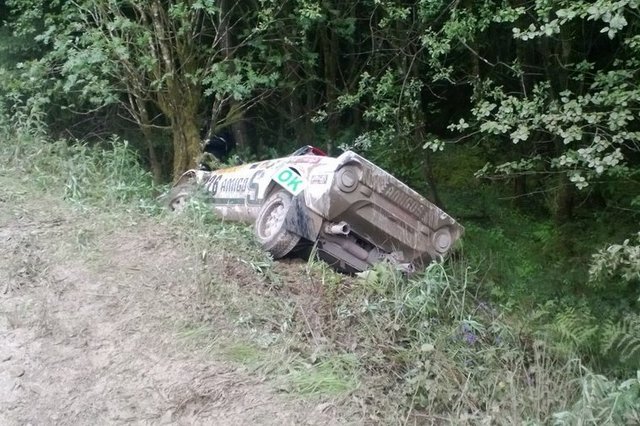 Premature retirement for the Stratos ..
Unfortunately an accident on the final stage of the event saw Steve Perez and Paul Spooner stranded in the Cefn Llwydio undergrowth with the fabulous Lancia Stratos going no further.​​

We hope that damage is not too serious and that the car will be seen on the stages again very soon. We would also like to thank Steve for the pre-event encouragement he put on social media for others to enter the Severn Valley.​​